Offshore company formation brings about numerous benefits, such as tax advantages, asset protection, and international business opportunities. With many countries to choose from, it may seem like a daunting task to choose a country for offshore company formation and corporate bank account opening. With each country offering different advantages, it is crucial to select a country that best meets your long-term goals and business needs. In this article, we will explore the top countries for opening an offshore company and bank account and considerations when choosing a country.
What are offshore bank accounts?
An offshore bank account is a bank account you own in a foreign country outside of the country you reside in. This means that your business engages in offshore banking if you open a bank account in a foreign jurisdiction. Setting up an offshore business account is one of the first steps to setting up a business in a foreign jurisdiction.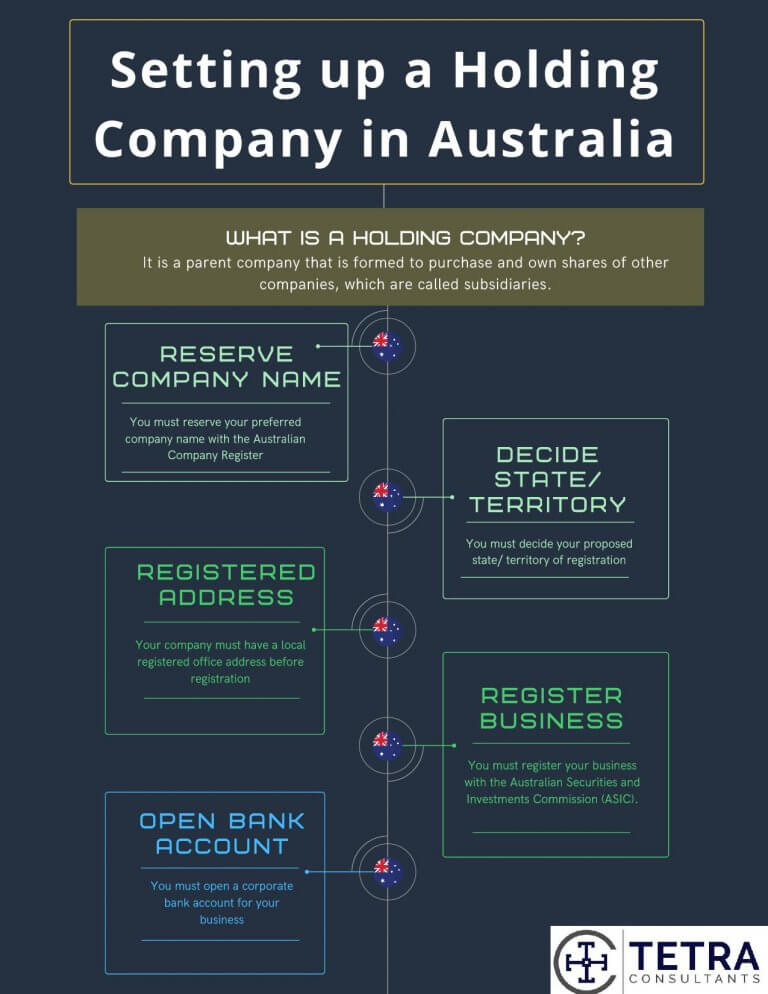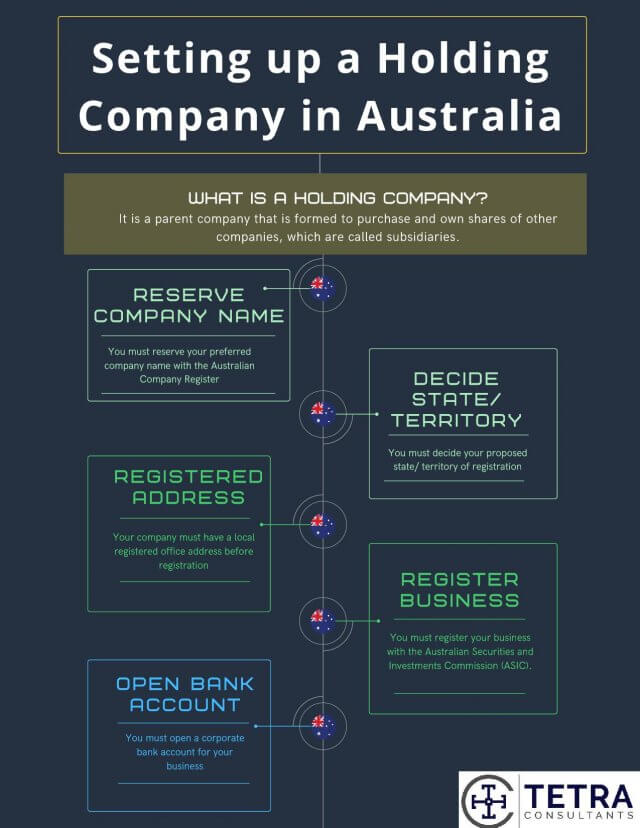 Best countries to set up offshore companies
#1 Singapore
Singapore is one of the best places to conduct business, having ranked 2nd according to The World Bank's Ease of Doing Business Report 2020. Having established a strong reputation as a business and financial hub, Singapore has also been recognized as a gateway to Southeast Asia. With a world-class financial system and strong business and financial regulations, investors are well assured that they are offered great investment protection for their assets.
With an advantageous taxation system, Singapore has a competitive corporate tax rate of 17% and it is also one of the lowest in the world. Moreover, the government does not levy taxes on capital gains or dividends that are distributed to shareholders. 
#2 Cayman Islands
Over the years, the Cayman Islands has established a strong reputation as a tax haven. There is no implementation of direct taxation in the form of income tax, capital gains tax, and wealth tax. This is a significant cost consideration as this means that businesses are subjected to a minimal tax burden, which leaves foreigners more profits for them to reinvest into their business. Coupled with a politically and economically stable environment and strong regulatory framework for their offshore banking services, this has made the Cayman Islands one of the world's most recognizable offshore banking destinations.
#3 Cyprus 
Cyprus is one of the most ideal countries in the EU to set up an offshore bank account. This can be attributed to relatively fast bank account opening and the inexpensive cost of services compared to other European banks. Business owners can open a multi-currency account and there is no requirement for a minimum initial deposit or minimum monthly balance. Moreover, Cyprus banks provide a wide array of services other than basic banking services, which include insurance, leasing, and asset management. 
#4 Belize
International Business Company (IBC) is the most commonly used and advantageous type of business structure for foreigners in Belize. Belize IBC has a straightforward and fast incorporation process that can be completed within 24 hours. Moreover, the Belize IBC is fully exempt from paying any form of tax in Belize. A country with stability, the country provides confidentiality and privacy in terms of account-related information and records of directors and shareholders.
#5 Malta
Malta is a European Union member state that has a well-regulated and respected offshore financial industry. The country has a low corporate tax rate and an attractive tax regime for companies. Malta is also known for its strong intellectual property laws and skilled workforce.
Best countries to open offshore bank accounts
#1 Belize
The process of offshore bank account opening is considered to be one of the easiest compared to other countries. The banking stability of Belize is implied by Belize banks' high liquidity ratio of 24%, which means that banks can meet their short-term financial obligations. Thus, banks can offer investors one of the best liquidity rates in the world. Additionally, the minimum initial deposit is relatively low as compared to other countries. A bank account in Belize can be opened with a deposit of $500 to a few thousand. 
Moreover, the Belize Dollar is being pegged to the USD. Therefore, funds deposited in offshore bank accounts in Belize will be relatively stable without a sudden plummet of value, even in times of financial downturns.
#2 Switzerland
With a stable political and economic climate, Switzerland has established a strong reputation of being the most respected financial centre in Europe. The Swiss banking system is financially stable as Swiss financial regulations require all banks to maintain a minimum capital level to ensure all clients are paid in full for their holdings in case of bank liquidation. Highly prized for asset protection, Swiss banks offer top-class investment opportunities and services, allowing investors to achieve high returns. 
#3 Seychelles
Seychelles' taxation system is advantageous for companies looking to incorporate Seychelles. The government does not impose a corporate income tax, capital gains tax, gift tax, or value-added tax. Besides, investors are not required to disclose their identities.
Moreover, offshore banks in Seychelles are not allowed to divulge information about shareholders and directors by law. Seychelles is not politically or economically connected to the American and the European authorities. Therefore, Seychelles will be ideal for firms seeking privacy and corporate secrecy for their business.
#4 Cayman Islands
The Cayman Islands are a British Overseas Territory located in the Caribbean Sea. The country has a reputation for having one of the most sophisticated and well-regulated offshore financial sectors in the world. It is a tax-neutral jurisdiction, meaning that it does not levy any direct taxes on individuals or corporations. The Cayman Islands also have strict confidentiality laws that protect the privacy of bank account holders. These factors make it an attractive location for offshore banking.
#5 United Arab Emirates (UAE)
The UAE is a federation of seven emirates located in the Middle East. The country has a rapidly growing economy and a well-developed financial sector. The UAE is known for its favorable tax laws and has a reputation for being a tax haven. It also has a high level of banking secrecy, which makes it an attractive location for offshore banking.
#6 Hong Kong
Hong Kong is a Special Administrative Region of China, and it is one of the leading financial centers in Asia. The country has a reputation for having a highly developed financial infrastructure, a stable political environment, and a business-friendly regulatory framework. Hong Kong is also known for having a favorable tax regime and a well-established banking secrecy culture, which makes it an attractive location for offshore banking.
Looking to open an offshore company and bank account?
We at Tetra Consultants can help set up an offshore company and help in opening a business account for foreigners. Our service package includes planning and strategizing with our clients to decide on a jurisdiction most suited for the business, assisting them through the incorporation process, helping them with business bank account opening, and ensuring that they remain compliant with the government regulations. 
Contact us now for a free non-obligatory consultation to know more about offshore companies and bank accounts.