Registering a new business may be a headache for many given its complexity and difficulty, especially for a country like Belize.  In fact, you may be wondering what are the steps to open business in Belize!  In this article, Tetra Consultants will alleviate your struggles and concerns by providing a simple guide on how to register company in Belize in just 4 simple steps!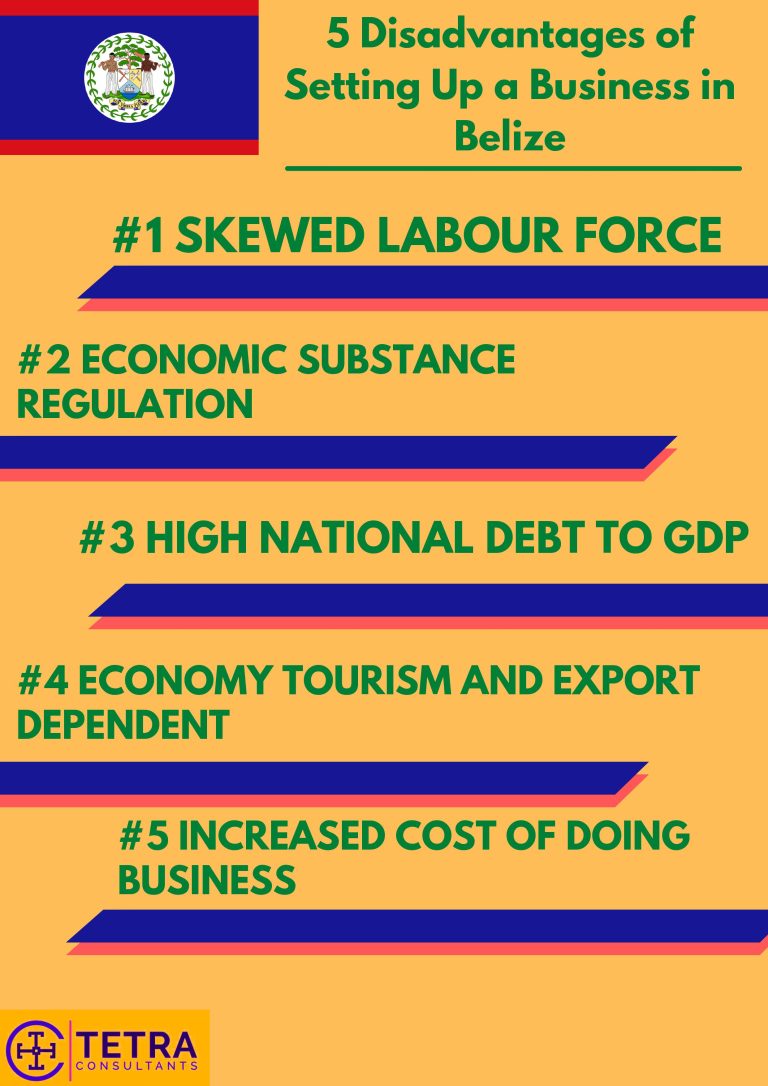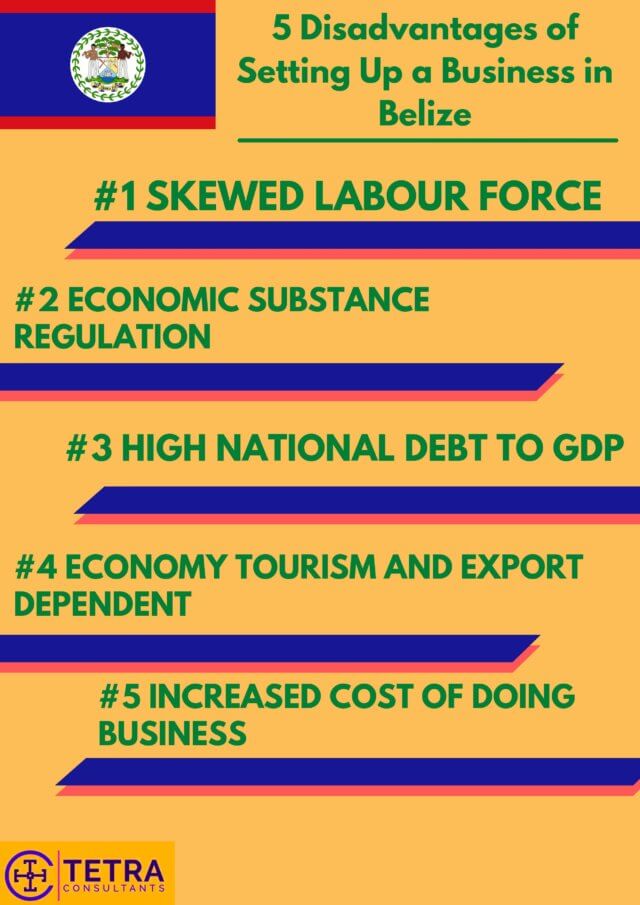 1. Registering key business details
Registering your business' key details and information is the very first step to formalising it.  One of the most crucial pieces of information that needs to be included is the type of company you are seeking to set up.  The two most common types of offshore companies recognised in Belize are International Business Companies (IBCs) and Trusts.  For a company whose main purpose is tax planning and international business, opting to incorporate as an IBC would be more suitable. 
Once you have decided on the type of company to incorporate as, choosing your business area and registering your legal address are the next key business details to provide.  With regards to business areas, investors need not worry as all legal business activities are permitted in the country, with the areas of banking, insurance and reinsurance having to obtain a license.  Meanwhile, in order to register your company's legal address after finding a suitable office in Belize, you are required to file an application to the Land Office so that this address is officially recognised.  Do keep in mind that while your operational offices can conduct business activities internationally, and thus can be located anywhere in the world, your official business legal address will have to be located in Belize.  
Finally, you must invent and register your business name.  However, there are some key restrictions to abide by when developing a company name:
The company name must be unique

The company name cannot contain any insulting or vulgar words

The company name cannot suggest that it is patronised by the government of Belize

The company name cannot contain specific types of words such as Royal, Imperial and others
Furthermore, if your company name contains words with financial connotations such as bank, municipal, loans, reinsurance etc, a corresponding license needs to be obtained as well.  Do consider the process of registering your unique business name carefully as it is the key medium of identification in the eyes of the target market, and it is critical to protect your business name.
Once all of these key details of your company are finalised, they can be submitted to the Companies and Corporate Affairs Registry alongside the necessary supporting documents.  The specific application form can be obtained from their website virtually, or filled out at their offices physically.  
2. Acquiring your trade license
For any business intending to exchange any goods and services for financial compensation within an urban area, you must obtain a trade license such that these activities would be permitted and authorised.  This applies to almost all businesses given that such an exchange of money and services is a fundamental element of business operations within the city area.
This trade license can be attained by submitting an application to the Town Board or City Council.  Once your business' application form is filled, it is reviewed and permission to operate is granted at one of the four quarterly meetings held throughout the year.  However, it is critical to note that after obtaining this trade license, an annual payment for the license is required.  The specific amount mandated for each license payment is determined through a visit to your business operation's key premises, where evaluators determine an annual rental value of your business space.  As such, businesses will have to account for such license fees within their budgets before applying for it and deciding to officially open a company in Belize.  
3. Tax registration
After your company obtains its trade license, you must register the business with the Government Sales Tax department and Income Tax department for various administrative purposes.  Once the process of registration is complete, a unique Tax Identification Number (TIN) will be given to the business.  This specific TIN number will be use for various administrative processes and issues related to taxation like General Sales Tax (GST), Excise Taxes or Custom processes.
The monetary value of the business tax imposed will be a percentage of the firm's total revenues, regardless of its form (i.e. in cash or in kind) and costs (i.e. whether revenues are credited or received as well as any deducted expenses from costs incurred).  Different types of entities are subjected to these taxes so long as they are operating the business. This includes individuals, corporations, partnerships, consultants and those who provide any form of goods and services.  Some of the additional specifications on those subject to taxation include the following:
Those participating in trade or operation a business which earns $75,000. or more per year, with these sources of revenue/income being the only source of livelihood for the individual

Self-employed individuals practising their own profession or running their own business operations while earning $20,000 or more per year, with these income streams being the the only source of livelihood for them

Those earning profits from business and investing in real estate and personal property

Those engaged in service oriented businesses specialised in providing personalised services such as travel agents, tour agents and other commission agents
Hence, businesses need to keep these tax regulations in mind when registering their business and applying for their TIN number accompanied with the relevant taxation amounts, making this one of the most significant steps to open business in Belize.
4. General Sales Tax Registration
A General Sales Tax (GST) is a tax on the amount of money consumers spend when various goods and services are being imported, or in business transactions where goods exchange hands and services are offered in exchange for financial compensation.  Tax rates can vary from the standard rate of 12.5% or 0% for zero-rated products. 
Hence, all businesses and individuals engaged in activities which fit the aforementioned description with an annual turnover rate greater than BZ75000 are mandated to register with the Department of Government Sales Tax. This is a crucial step in registering your business as it is only registered corporations and individuals who can charge GST on tier supplies as output tax as well as claim credit on money spent obtaining supplies as input taxes. 
5. Registration of Social Security
In accordance with Chapter 44 of the Social Security Act under the Laws of Belize, businesses or individuals who employ at least one person have to register for social security with the Belize Social Security Board.  Additionally, this application must be made just 1 week after employing the first person. 
The firm's contribution to social security is made on a weekly basis, but a statement summarising these contributions has to be sent to the department monthly.  The precise amount of this social security contribution is dependent on weekly insurable earnings, with a portion of it being paid by the employer while a portion is paid by the employee by deducting this value from their salary.  
Conclusion
With these 5 key steps to open business in Belize, what else are you and your team of entrepreneurs waiting for?   Tetra Consultants hopes this quick guide on how to open a company in Belize has been useful, and if you have any other queries and concerns, Contact us and our dedicated and experienced team will respond within the next 24 hours.