How to incorporate company in Malta?
Tetra Consultants advises you to read through this guide to fully understand the steps required on how to incorporate a company in Malta. 
Simply put, we can break down each engagement into three different phases:
Planning & strategy

Incorporation & bank account opening

Staying compliant
By systematically following the above three phases, you can expect to start conducting business with your Malta company within 6 weeks.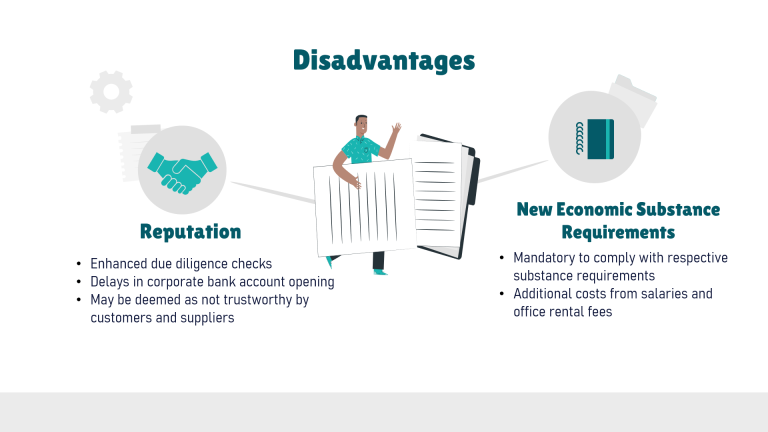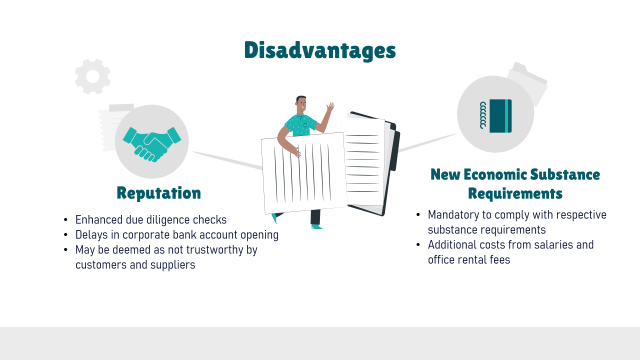 Planning & strategy
Depending on your business goals and activities, Tetra Consultants will recommend the most suitable business entity. Prior to incorporating a company in Malta, you will be advised on the optimum paid up share capital, corporate structure and whether there is a need to apply for any licenses.
Before Tetra Consultants can incorporate a company in Malta, you are required to provide a list of required KYC documents. Some of these documents include passport copies and proof of address of the directors and shareholders. 
Tetra Consultants reserves your preferred company name with the

Malta Business Registry

. Before Malta company incorporation, you will be provided a local registered office address and company secretary to meet the registration requirements. 
Tetra Consultants will be appointed as the contact point between Maltese government and you. 
According to the business activity and corporate structure, Tetra Consultants will draft articles of incorporation, business plan and other incorporation documents. 
Incorporation & bank account opening
After drafting the required incorporation documents such as articles of association, business plan  and shareholding structure, Tetra Consultants will submit the same to the Malta Business Registry.
On average, you can expect the company to be incorporated within

14 days

. Thereafter, Tetra Consultants will deliver the Certificate of Incorporation, Memorandum & Articles of Association and other corporate documents to you.
Our banking team will open a corporate bank account for your newly-established company with either a local Maltese bank or a reputable overseas bank. This ultimately depends on our international clients' long term business goals and risk classification. Tetra Consultants will advise our clients on the different requirements and transaction fees of each bank so you are able to make a sound decision.
Some Maltese banks may require you to travel to Malta for a face-to-face meeting. If required, Tetra Consultants will request for the interview to be changed to a video conference call instead. If the banks insist you to travel, Tetra Consultants will accompany our clients to the bank interview in Malta to facilitate communication.
Once your account is opened, Tetra Consultants will courier the internet banking token and access codes to your preferred address.
Staying compliant
You can be confident you are in the best hands when Tetra Consultants undertakes your Maltese company's accounting and tax services.
Tetra Consultants will timely prepare your firm's financial statements, corporate tax returns and bookkeeping on your behalf. 
If you plan to be physically present and working in Malta, Tetra Consultants will secure a Malta work permit for you.
Contact us to find out more about how to incorporate a company in Malta. Our team of experts will revert within the next 24 hours.
FAQ
How much does it cost to incorporate a company in Malta?
Depending on the services you require from Tetra Consultants, the total engagement fee will differ. Our services include planning and strategizing with your company, assisting you in the incorporation process, ensuring that you are compliant, and more. This total fee includes the registration fee charged by the Malta government.
What are the kinds of business entities available in Malta?
The kinds of business entities available in Malta are limited liability company (LLC) Malta Freeport company, a public limited company (PLC), branch office, and representative office.
Do I require shareholders & directors to incorporate an LLC in Malta?
Yes, A minimum of one director and one shareholder is required to incorporate an LLC in Malta.
Why should I invest in Malta?
Without a question, Malta is a wonderful destination for anyone seeking significant gains. Aside from the beneficial taxation system, foreigners benefit from flexible company administration, the ability to set up an offshore on their own, asset security, contemporary legislation, and the protection provided by double taxation treaties signed by Malta.
Is Malta offshore?
Malta is a member of the European Union and hence is not regarded as an offshore nation.
In which Businesses can Malta offshore companies be established?
E-commerce, marine, online gaming, international business, and intellectual property rights are several areas where Malta offshore companies can be formed.
What are the documents needed for the registration of a company in Malta?
To proceed with company registration in Malta, for a start, you are required to provide the notarized passport copy, proof of address, CV, and proof of income of the individual director and shareholder of the company.
If the shareholder is another entity, we will require the Certificate of Incorporation and Memorandum and Articles of Association of the corporate shareholder.
Once Tetra Consultants receives the above, we will review the documents and provide you with an updated due diligence checklist with the list of outstanding documents.