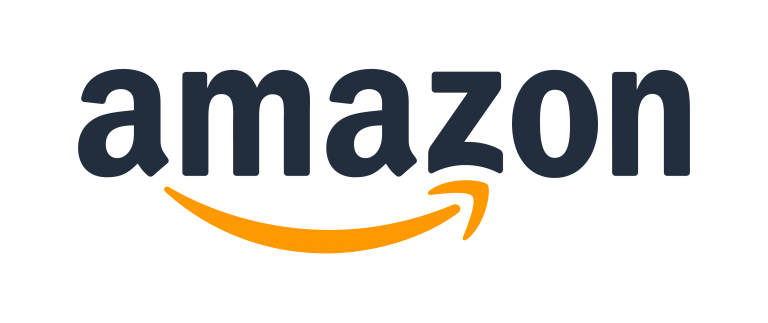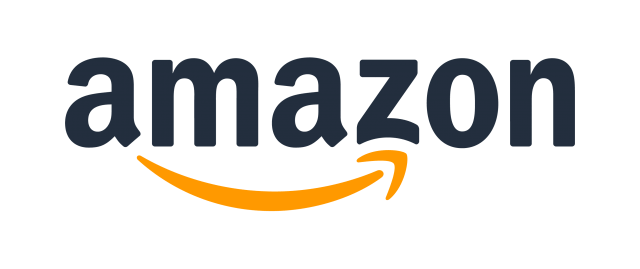 "What is the best bank account for Amazon seller?" If you are a business owner in the e-commerce industry, this may be a question that you may find yourself asking frequently. A business bank account that is compatible with your business is extremely important.
When done correctly, your business will be able to process faster payments and incur lesser foreign exchange fees. On the other hand, a sub-quality bank account will result in a waste of company resources.
The best bank account for Amazon seller is the one that is most aligned to the company's long-term business goals. This depends on multiple factors such as the nationality of the business owner, number of transactions per month, tax residency and etc.
Business bank account vs Personal bank account
When starting a business, it is essential to ensure that the finances are managed properly from the start. Regardless of whether you are an Amazon seller or a law firm, it is always recommended to separate business finances from personal wallets.
With this approach, it is easier for you, as business owners, to understand your company's financial health and set up necessary financial and accounting systems.
From our experience, businessmen who do not separate business and personal finances will have a tedious time when it comes to annual tax declaration and this usually results in legal issues with the local tax authorities.
Amazon seller with foreign business bank account
As an Amazon seller with a foreign entity, you will have sales proceeds that are held by Amazon. Amazon will transfer your profits to you via electronic transfer and in order to do so, it is better for your company to have a business bank account. Unfortunately, Amazon is unable to transfer funds to you via credit card or PayPal.
Simply put, there are two ways to go about opening a business bank account as an Amazon seller. The first strategy is to open a corporate bank account in a different country from the marketplace that you are selling your products. Once the bank account is opened, all payments will be made into this account via Amazon Currency Converter.
By using this method, you may face issues such as currency exchange charges as well as being unable to pay your taxes. As such, the second strategy will be to open a USA business bank account if you are selling on Amazon USA.
Best bank account for Amazon seller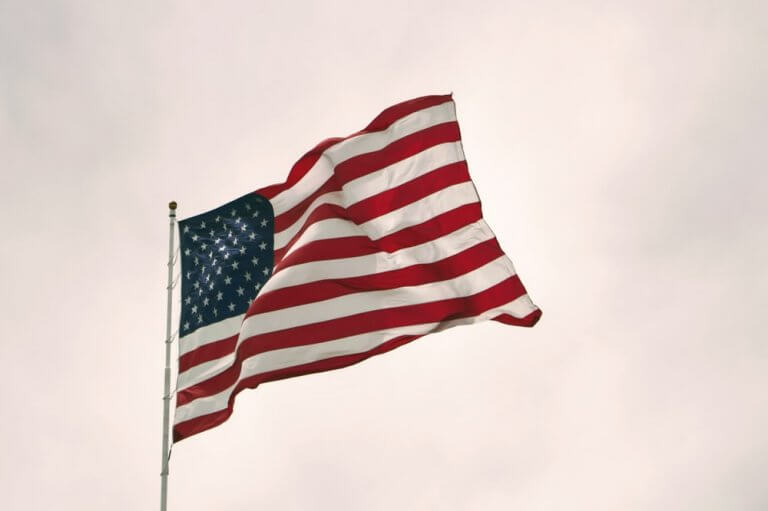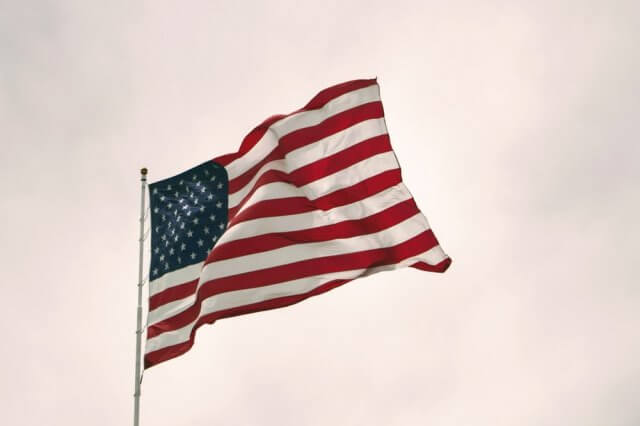 Over the years, Tetra Consultants has assisted countless Amazon sellers to open business bank accounts in banks that best suit their business. Prior to opening a corporate bank account, there are many factors to consider such as accessibility of funds, tax obligations as well as the standard of internet banking facilities.
Tetra Consultants recommends our international clients consider opening a USA bank account for their Amazon business. The business bank account will have a business address and payments can go through smoothly without additional delays.
Tetra Consultants will ensure that the business bank account is able to take an ACH (automated clearing house) payment from Amazon, allowing your company to run seamlessly.
Tetra Consultants is happy to assist with the business bank account opening. In addition, our services also include company registration as well as accounting and tax services.
How to open a business bank account as an Amazon seller?
After understanding your business activity, Tetra Consultants will prepare a comprehensive business plan for your business. The business plan will consist of business activity, incoming/outgoing jurisdictions for payments, transaction volumes and other relevant information required by bankers.
Once the above is completed, Tetra Consultants will speak to multiple USA bankers about opening an account for your business. Within 1 week, our banking team will send you a list of banks that are keen to onboard you as a customer.
We will also include details such as the minimum deposit, onboarding fees, transaction fees as well as monthly maintenance fees. This is to ensure that you can choose the bank that is most suitable for your business needs.
After you have chosen your preferred bank to move forward, Tetra Consultants banking team will send you pre-filled account opening forms such as Source of Wealth Form, Board Resolutions, Legal Entity Form and W8-BEN or W-9.
On average, the corporate bank account can be opened within 3 weeks after receiving all required documents. This process can be completed without you being required to travel to the USA. In the event banks require you to travel, our team of consultants will request for waiver and use video conference calls instead.
Throughout the engagement, our aim is straightforward, and it is to introduce the best bank account for Amazon sellers.
USA company registration for Amazon sellers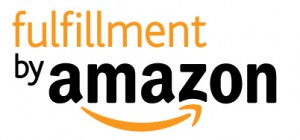 If you are an individual selling on Amazon US, Tetra Consultants will recommend you consider USA company registration. By registering a USA entity, you are able to enjoy the tax benefits of doing business via a legal entity and you are able to separate the business' liabilities from your personal wealth.
In the event you are planning to leverage on Fulfilment by Amazon (FBA), you are ultimately required to own a legal entity as well.
Tetra Consultants is more than capable of registering a USA entity on your behalf. Once engaged, our team of consultants will advise you on which state is most suitable for your business.
We will explain important considerations such as timelines, personal and corporate tax as well as annual filing requirements. This is to ensure that you are aware of the mandatory obligations of your newly established USA company.
Thereafter, our legal will draft the legal incorporation documents including board resolutions, power of attorneys as well as memorandum and articles of association. In addition, Tetra Consultants will also be appointed as the company secretary or registered agent of your USA company.
On average, the company registration can be completed within 1 week after receiving all required due diligence documents.
Conclusion
It is important to find out which is the best business account for Amazon seller. The importance of a business account should not be overlooked. If done correctly, you will be able to reap multiple benefits such as faster payments and less wiring costs.
If you are an Amazon seller looking for a dedicated consultant to assist with the account opening, feel free to contact Tetra Consultants for a non-obligatory consultant. Our team of dedicated consultants is happy to bring your business to the next level.